Main pages in the Wooden Section
Wooden Money Boxes
Order from On Line Shop
---
Wooden Money Boxes
Our money boxes have a secret latch. A part of the wooden picture on the top is slid across to undo the lid or to lock it. The treasure chests are beautifully made and have a slot so that they can be used as money boxes. They are about 12cm wide by 7cm deep and 8cm high (5 x 3 x 3.5 inches).
---
The full range of wooden money boxes are available in our On Line Shop
---
Our money boxes are produced from sustainable sources of timber and use off cuts from furniture making that would otherwise be thrown away. The dyes and paints used are toxin free and safe for children.
Money box treasure chests are very well made with the parts fitting closely but smoothly together. We now also have a selection of designs in a smaller size and a completely different design of money box shown in photos lower down this page.
The photos show a selection of designs.
---
Wooden Items - Wooden Money Boxes
Contact Us
Tel: 0118 926 8149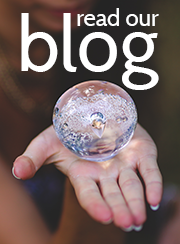 ---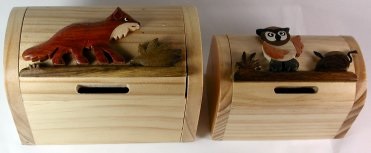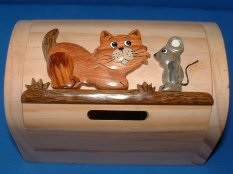 ---
The full range of wooden moneyboxes are available in our On Line Shop
---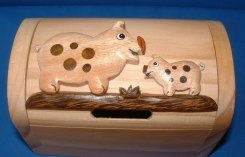 ---
Large Money Boxes
We now have some new designs of money box including a sheep, pig and an engine. They also have secret catches held in by magnets. When part of the design is removed the front of the money box can be slid open.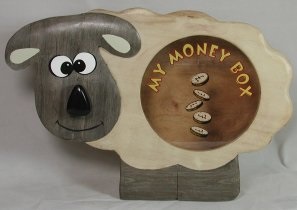 ---
The full range of wooden money boxes are available in our On Line Shop
---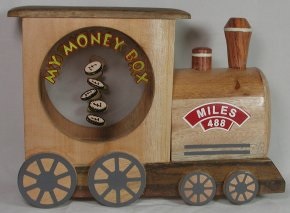 ---