Main pages in the Sound Section
Rain Sticks
Order from On Line Shop
---
Peruvian Cactus Rain Sticks

---
Rain stick prices and ordering in our On Line Shop
---
Sound - Rain Sticks
Contact Us
Tel: 0118 926 8149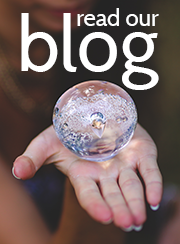 ---
Rain Sticks
Our fair trade rain sticks are traditionally made in Peru. Rain sticks make a beautiful gentle rain like sound as hundreds of small objects cascade past projections on the hollow inside of bamboo. The longer the rain stick the longer the stones take to fall and the longer the sound lasts.
---
Peruvian Rain Sticks
These are made from hollow cactus stems. The dead stems are gathered and the long thorns on the outside are cut off. They are then driven through the the wall of the stem so that the sharp points are on the inside of the tube. This creates a maze that the pebbles will fall past.
Wooden pieces block each end of the tube to keep the pebbles inside. One end of the rain stick is decorated with a band of fabric that also acts as a hanging loop.
---
Bamboo Rain Sticks
The Phillipines is not a traditional place for making rain sticks but we are very impressed with this design of fair trade rain stick. They are made in Phillipines and intricately decorated with patterns burned into the bamboo, multi-colouted painted dots and woven rattan decoration at each end.
---
Decorated Bamboo Rain Sticks

---
Rain stick prices and ordering in our On Line Shop
---