Main pages in the Crystals and Minerals Section
Order from On Line Shop
---
Polished Crystal Shapes
Crystal Hearts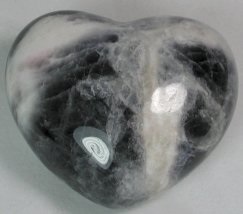 We have a wide selection of polished hearts. The stock changes but we usually have rose quartz, amethyst, clear quartz and other crystals available in various sizes.
Not all of our stock is on the web so please contact us if you are looking for something out of the ordinary.
---
Prices and ordering in our On Line Shop
---
Crystal Spheres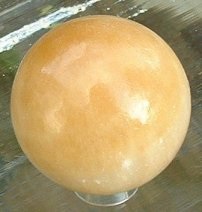 Crystal spheres are available in various sizes. They are perfectly shaped and well polished. We have rose quartz, clear quartz and many other stones in stock.
---
Contact Us
Tel: 0118 926 8149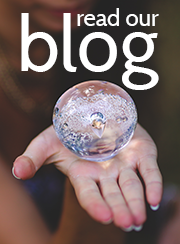 ---
Crystal Eggs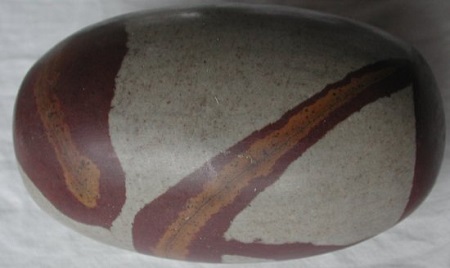 We stock a selection of eggs in various crystals. The photo shows a Shiva Lingham egg.
---
Prices and ordering in our On Line Shop
---
Crystal Worry Stones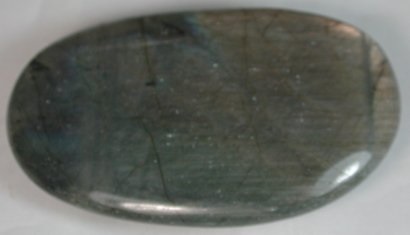 Crystal worry stones are designed to sit comfortably in the palm of your hand or in your pocket. The stone is highly polished and an oval shape while being fairly thin.
---
Crystal Angels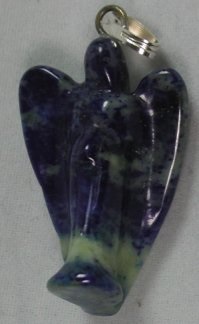 We have crystal angels with an attachment so it can be worn as a pendant as in this photo. Other designs are larger with no metal pieces with a flat base so they are free standing.
Each one is individually carved and then polished so your angel will be unique.
---
---
Shells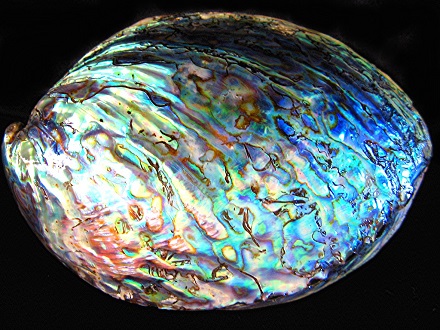 We have various shells including paua shell and mother of pearl. some are complete shells and others are pieces that have been polished like tumble stones. you can find these in the tumble stone section of our shop.
---
Prices and ordering in our On Line Shop
---
Crystal Runes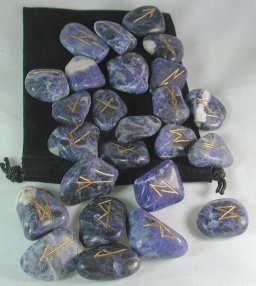 Runes are used in a similar way to tarot cards or dowsing to make decisions. each tumble stone has a symbol engraved into the stone and is picked out in a contrasting colour. The stones are supplied in a drawstring bag to keep them safe.
We stock these in amethyst, quartz, sodalite (illustrated) and haematite.
---