Links to Other Web Sites
Here are some links to friends or other sites you may find interesting.
Clicking on these links will take you out of our site. Use the 'Back' button on your browser to return to us or Bookmark (Add to Favourites) our site first.
---
Bubbles Before and After School Club This site was designed and is maintained by us for a before and after school club in Radcliffe, Bury.
---
Cygnus Books publish a free monthly magazine, Cygnus Review, which is written with love to guide, uplift and inspire you. They select the best mind body spirit books and make them available to you at reduced prices, so you can feed your soul.... without burning a hole in your pocket!
---
Links to Other Sites
Contact Us
Tel: 0118 926 8149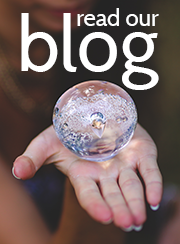 ---
Singing Bowl Courses we no longer run these but we can recommend Lesley at Atlantis College, Mem CMA and SHA,in Somerset which offers training for crystal healing, sound therapy and Crystalsonic RejuvinationTM to practitioner level by distance leaning or in person.
---
Glass Armonicas William Zeitler's site on glass armonicas. These instruments invented by Benjamin Franklin consist of a series of singing bowls that are played with a wetted finger like wine glasses.
---
The Blue Sun Our sister site run by Pat in Wales for a range of interesting items.
---
Mark Bristow Surveyor Mark is a friend based in the Thames Valley who offers building surveying, project management and planning advice. His web site gives details.
---