Jewellery
Main pages in the Jewellery Section
Order from On Line Shop
---
Jewellery

Colour changing rings and pendants. Your temperature indicates your mood and this jewellery has sections which change colour accordingly.
---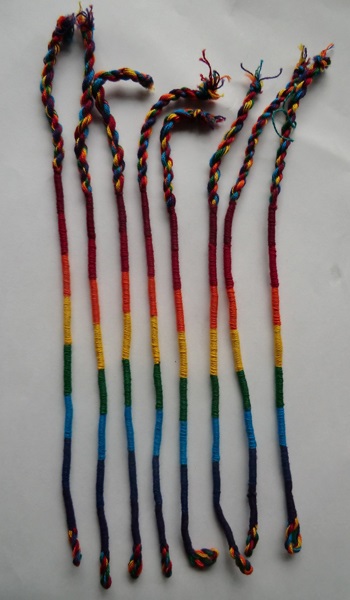 Friendship bracelets are fabric pieces traditionally made in Guatemala. They are available in rainbow patterns and also in ethnic designs.
Contact Us
Tel: 0118 926 8149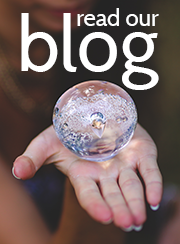 ---

Dichroic glass is a high tec glass where microscopically thin layers of metals give a range of vibrant colours. Each one is individual and is supplied with matching coloured leather band with a secure metal catch.
---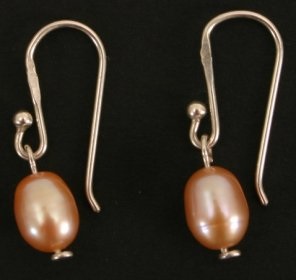 We have a range of fairly traded jewellery from co-operatives and other small scale producers in India, South America and Africa. they are produced from a range of materials.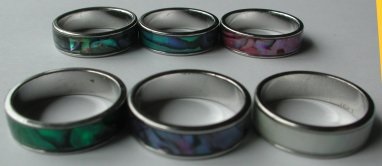 Paua shells are beautifully coloured with iridescent colours and make very attractive jewellery. We have a stock of rings and pendants.
---
Pewter Pendants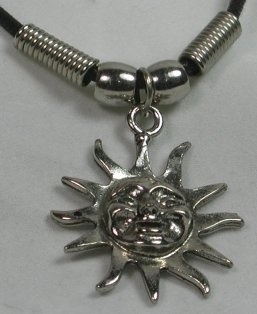 We have a range of pewter pendants on waxed cotton cords. We have limited stock of these.
Please look for the current designs and prices in our On Line Shop
---
Silver and Crystal Pendants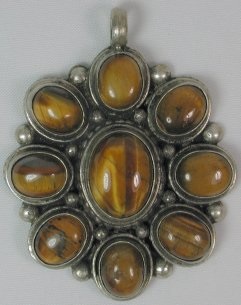 We have a number of silver and crystal pendants made in Nepal. There are several designs using golden tigers' eye and onyx stones.
Please look for the current designs and prices in our On Line Shop
---