Main pages in the Jewellery Section
Fair Trade Jewellery
Order from On Line Shop
---
Fair Trade Jewellery
We now stock a selection of fair trade jewellery from India, South America and Africa. This ranges from silver jewellery with semi precious stones to dress and beaded necklaces to malachite pendants and ear rings.
---
Prices and Ordering of Fair Trade Jewellery
---
---
Fair trade ensures that the makers of our jewellery receive a price for their work that reflects their enterprise and skill and also that it does not distort traditional lifestyles.
Much of our jewellery is produced by co-operatives or individual families and fair trade can make a real difference to their communities.
Contact Us
Tel: 0118 926 8149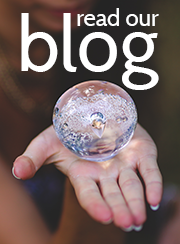 ---
Some Fair Trade Suppliers
Allpa is an organisation in Peru which offers loans, help and advice to artisans. For many of them jewellery production is their only source of income.
Asha Handicrafts is one of the pioneering fair trade organisations in India.
Colourful jewellery is produced by the Federation of Tibetan Co-operatives who assist Tibetan refugees in India.
---
Prices and Ordering of Fair Trade Jewellery
---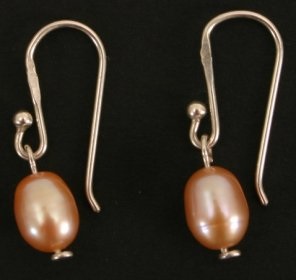 ---
Produced by an Indian Fair Trade supplier, Aspiration is based in New Delhi.
Malachite jewellery is produced by a family in Katanga, Congo. Malachite is a lovely striped green semi-precious stone.
---