Main pages in the Jewellery Section
Dichroic Glass Pendants
Order from On Line Shop
---
Dichroic Glass Pendants
Dichroic glass is a wonderful and unusual material for producing striking pendants and other jewellery. Its dramatic appearance, optical effects and beautiful colours are very appealing to designers. Our pendants use pieces of dichroic glass with sterling silver loops or rings. The pendants are supplied with silver chains or matching leather cords.
---
Prices and Ordering of Friendship Bracelets in the On Line Shop
---
We have limited quantities of a few dozen of these lovely dichroic glass pendants in stock. Each one is unique and individual. Most have sterling silver pieces to attach a chain or cord. Some pieces have a hole within the dichroic glass so that the cord or chain passes through the glass.
---

---
Contact Us
Tel: 0118 926 8149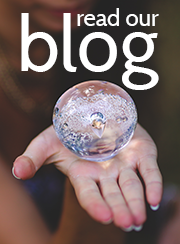 ---
Origin of Dichroic Glass
Dichroic glass was first developed by NASA to make face shields on space suits that would protect the eyes of astronauts. It is made by coating glass with extremely thin layers of metals. This dichroic glass gives the reflective appearance to the face shields. Jewellery designers realised that this technique used on coloured glass would produce wonderful effects and dichroic glass jewellery was born.
---
Prices and Ordering of Friendship Bracelets in the On Line Shop
---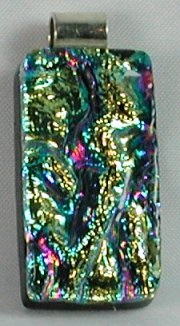 ---
More Photos of Dichroic Glass Pendants

---
Prices and Ordering of Friendship Bracelets in the On Line Shop
---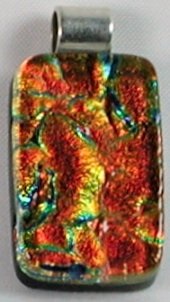 ---