Main pages in the More Items Section
Cow Parade
---
Cow Parade Figurines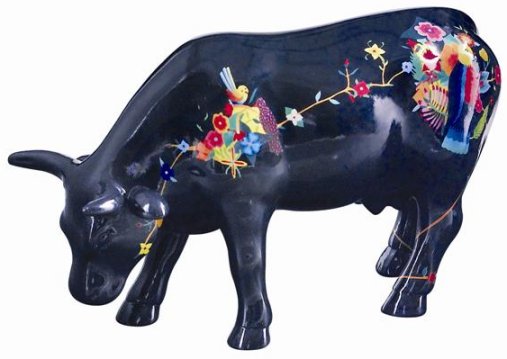 Artists have decorated full size fibreglass cows which have been exhibited in prominent outdoor sites in various cities. The originals have mostly been auctioned for charity but the cows live on as miniatures.
We have a range of beautifully finished Cow Parade ceramic and resin miniatures of these cows. Each one is about 15 or 16cm long (over 6 inches) and they make wonderful decorative objects. We also have Mini Cow Parade figures. these are about 7cm (3 inches) long and are made of resin. Like the other cow parade figures these are supplied boxed. The Mini Cow Parade cows are in a display box with the cow visible through a clear plastic window.
---
Cow Parade prices and ordering in our On Line Shop
---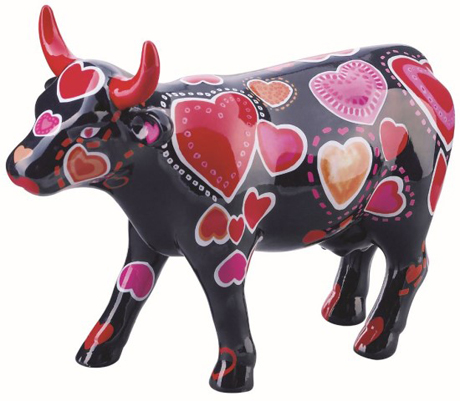 More Items - Cow Parade Figurines
Contact Us
Tel: 0118 926 8149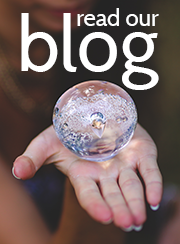 ---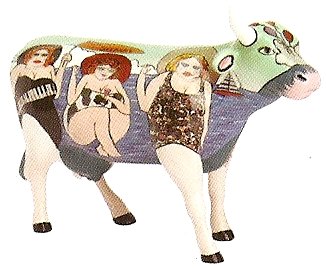 ---
Cow Parade prices and ordering in our On Line Shop
---
Cow Parades have taken place all around the world. The idea originated with a Swiss sculptor Peter Knapp in 1998. He developed the idea after seeing an exhibition of decorated lions in Zurich; lions are the city's emblem. Peter organised an event called Land in Sicht (Countryside in View) in which decorated cows were placed in prominent public spaces in the city.
Cow Parades have taken place in several UK cities including London, Manchester and Edinburgh. There have also been Cow Parades in many cities in North and South America, Europe and other cities worldwide.
Some of the Cow Parade designs are produced in limited series and the stock constantly changes.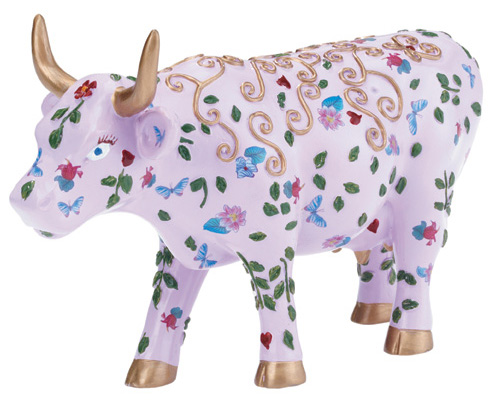 ---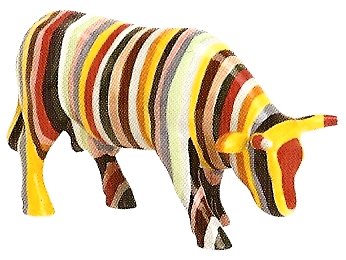 ---
Cow Parade prices and ordering in our On Line Shop
---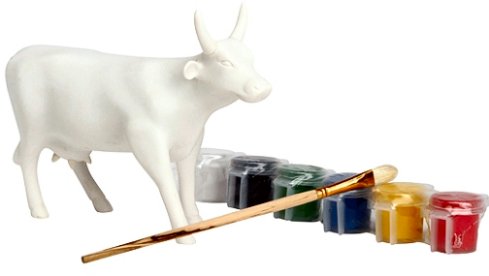 We also have a paint your own version - a plain cow with a set of paints and a brush included.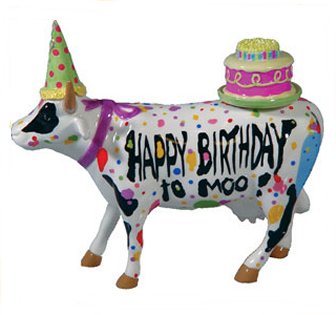 ---