Main pages in the Angels Section
Angel Stickers
Order from On Line Shop
---
Angel Stickers
Angel Bumper Stickers in a range of designs. 20 x 8 cm (8 x 3 inches). These bumper stickers feature angelic messages and angel motifs. They have a glossy surface with a sparkle finish and self-adhesive backing.
Angel bumper stickers are ideal for cars, windows and around the house or office.
---
Please go to the on line shop to check current stock.
---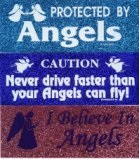 ---
Angels - Angel Stickers
Contact Us
Tel: 0118 926 8149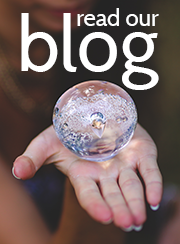 ---
Different Stickers
We normally have these designs in stock:
Protected by Angels
Caution - Never drive faster than your Angels can fly
I believe in Angels
Angels at work - prepare for random miracles
Peace is possible - allow the Angels to inspire you
Be an Angel - practice random acts of kindness
Attitude changes everything
Miracles happen
Believe
Believe in your Dreams
Today is a gift - that's why they call it the present
---
We may have other designs - please go to the on line shop to check current stock.
---