Buddhist Items
Main pages in the Buddhist Section
Order from On Line Shop
---
Buddhist Items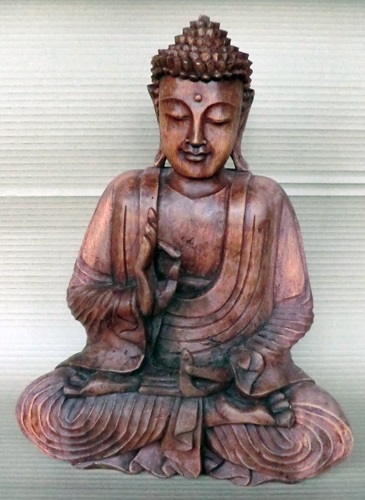 We have a range of fair trafe Buddhas hand carved in Bali up to 40cm (16 inches) high. Each one is individual and beautifully made.
---

Traditional Buddhist prayer flags produced in Nepal. We stock them in strings of ten or twenty five.
---
Buddhist Items
Contact Us
Tel: 0118 926 8149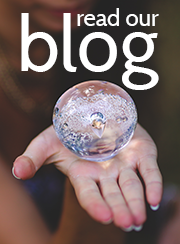 ---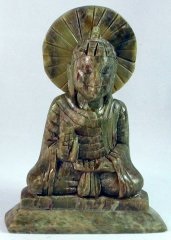 Some of our crystal Buddhas are carved in detail from iondian stone. Others are cast in ground stone which is reconstituted to produce dark grey Buddhas.
---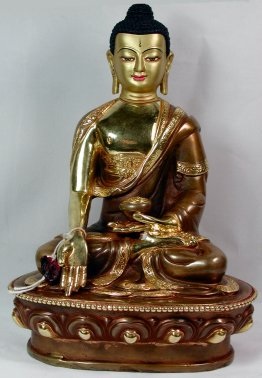 These metal Buddhas from Nepal are cast in metal and then finished with hand painted and gold leaf detail.
---

Also from Nepal we have a range of Buddhist prayer wheels which spin the prayers printed on papers inside the wheel. There are metal and wooden designs.
---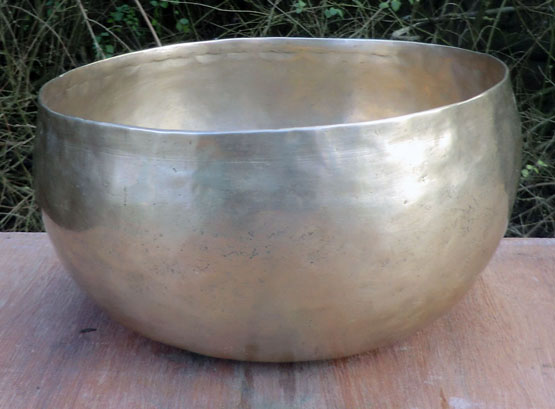 Tibetan singing bowls from our sound section are also produced in Nepal in various designs of machine made and handbeaten metal. We also have small bowls in boxed sets and a wide range of cushions, mats and playing sticks.
---