Main pages in the Buddhist Section
Carved Wooden Buddhas
Order from On Line Shop
---
Carved Wooden Buddhas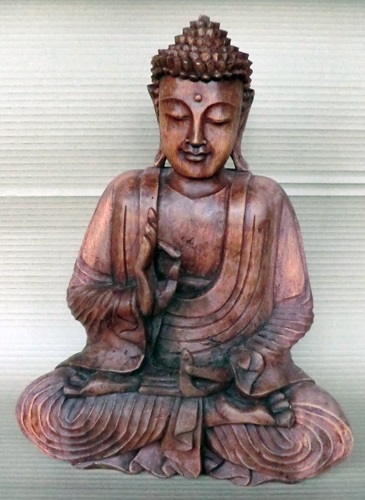 ---
Prices and ordering in the On Line Shop
---
Fairly traded carved wooden Buddhas are made by traditional craftsmen in Bali. Larger ones are 12 or 16 inches high (30 or 4 cm). Each one has is different to any other as they are individually carved. The finger positions are intricate and very well carved.
Smaller Buddhas 4 or 6 inches high (10 or 15cm) are made in simpler designs but are still of course individually carved.
We also have selection of Indian Buddhas carved in a pale hardwood. These Gautam Buddhas range in height from 3 to 6 inches high (7.5 to 15cm).
---
Buddhist Items - Carved Wooden Buddhas
Contact Us
Tel: 0118 926 8149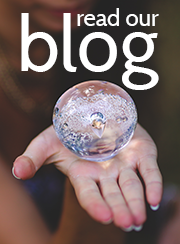 ---
Smaller Carved Wooden Buddhas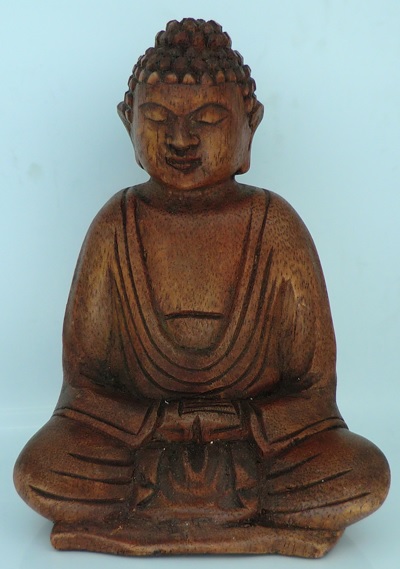 Buddhas made in Bali (above) and Indian Gautam Buddha (below).
---
Prices and ordering in the On Line Shop
---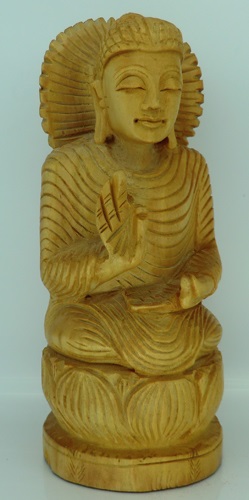 ---
Carved Wooden Buddha Heads
---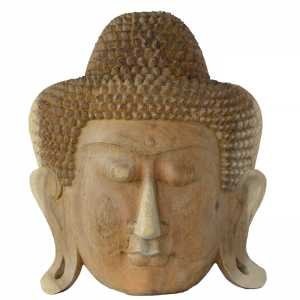 ---
Fair trade Buddha heads are produced by the same craftsmen in Bali as the larger seated Buddhas. These are freestanding but also have a hole in the carved out back so they can be hung on walls.
---
Prices and ordering in the On Line Shop
---