Main pages in the Wooden Section
Wooden Bookmarks
Order from On Line Shop
---
Wooden Bookmarks

Handmade wooden book marks make an ideal small gift. With about thirty different designs (mostly animals) to choose from it's easy to find one that is just right. They are made to slide easily onto the page and do not slip off. Each book mark has two pieces of thin natural wood that grip each side of a page with a coloured wooden design at the top. The bookmarks are approximately 13 cm long (5 inches) and 2 cm (over three quarters of an inch wide).
---
Prices and ordering for Wooden Bookmarks in our On Line Shop
---
The animal or character at the top of the bookmark varies in size and cheekiness. Some smile, some look surprised, some puzzled. The witch on her broom stick is the only character that is not completely wooden. Her broom has real fibres as she flies from page to page. The bookmarks are lightweight but sturdy and practical. The only problem with them is choosing which one you want.
---
Wooden Items - Wooden Bookmarks
Contact Us
Tel: 0118 926 8149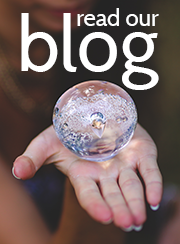 ---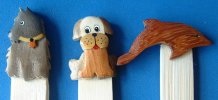 ---
Prices and ordering for Wooden Bookmarks in our On Line Shop
---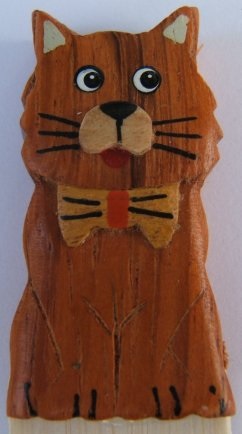 ---
---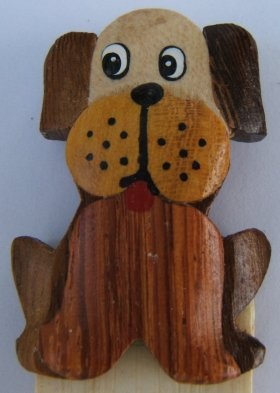 ---
Prices and ordering for Wooden Bookmarks in our On Line Shop
---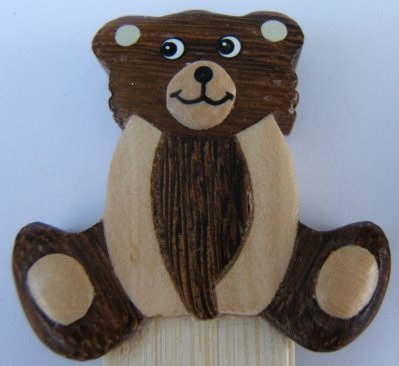 ---