Main pages in the More Items Section
Bargains
---
Bargain Corner - Reduced and Discontinued Items
Bargain Corner contains special offers. They include ends of lines, discontinued stocks and seconds. Below is a selection of items in bargain Corner.
---
Prices and ordering from Bargain Corner
---
Blank Craft Cards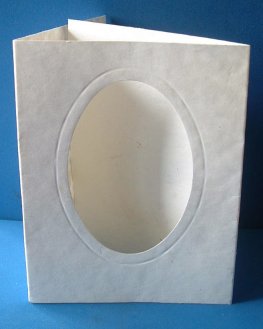 We at one time were making crystal greeting cards and still have a stock of blank greetings cards which we are selling off at bargain prices. We have three fold cards as in the photo with oval cut outs.
We also have similar designs of blank greetings cards with a round cut out. The round and oval cards are available in several colours. There are also single fold white cards with a scalloped border. All are supplied with matching envelopes.
---
More Items - Bargain Corner
Contact Us
Tel: 0118 926 8149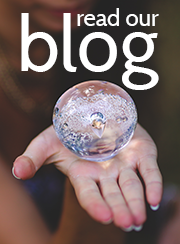 ---
Candle Holders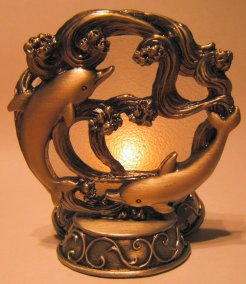 ---
Prices and ordering from Bargain Corner
---
Candle holders with a pewter design of fairies, dolphins, dragons, etc. in front of a glass screen behind which a tea light supplies a light. We have limited stocks of these which will no longer be available after these have gone..
Soft Toys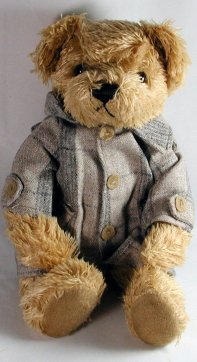 ---
Prices and ordering from Bargain Corner
---
We have a small quantity of soft toys, teddy bears, puppies, bunnies and hand puppets that we need to clear. They are lovely and we couldn't resist getting them but they are taking up a lot of space.
---
Balinese Wood Pencils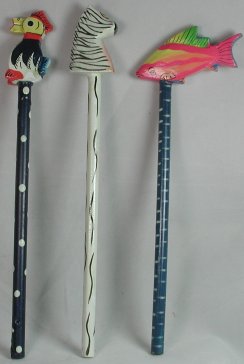 Bali is renowned for its wooden handicrafts. We have a small stock or decorated pencils. Each has an animal or bird. The pencils are supplied unsharpened.
---