Main pages in the Sound Section
Animal Sounds and More
Order from On Line Shop
---
Animal Sounds and More
Wooden Hooting Owls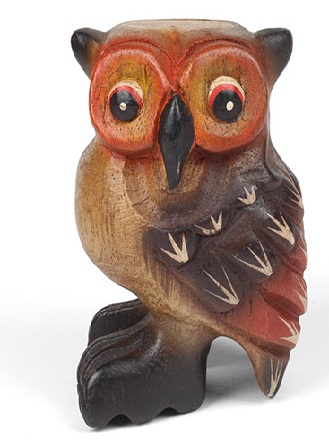 These are remarkably realistic fair trade hooting owls. They are made from carved and decorated wood. You blow through a slot at the back of the owl's head to make the sound. These are is several sizes and the larger the owl the deeper and more impressive the sound
Sound - Animal Sounds and More
Contact Us
Tel: 0118 926 8149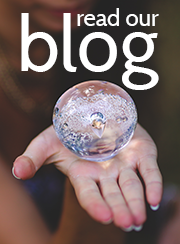 ---
Frog Guiros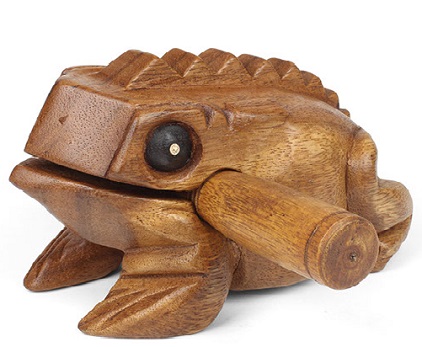 These carved wooden frogs are hollow. When the wooden stick is run over the serrated teeth on the frog's back it makes a good sound. As usual the larger the frog the more impressive the sound.
Some of the frogs are in natural wood and others are stained in different colours.
---
Prices and ordering in our On Line Shop
---
Duck Sounders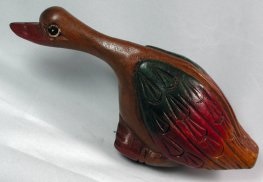 These duck sounders are made of carved and coloured wood. When you blow through a hole in the duck's tail it makes a very realistic sound.
---
Dolphin Clackers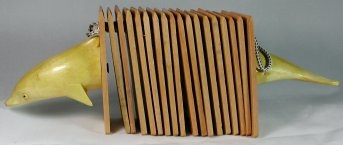 The flat square pieces of wood in the centre of the dolphin make an impressive sound as they slap together. This items is now discontinued and we only have a limited stock.
---
Prices and ordering in our On Line Shop
---
Ceramic Bird Ocarina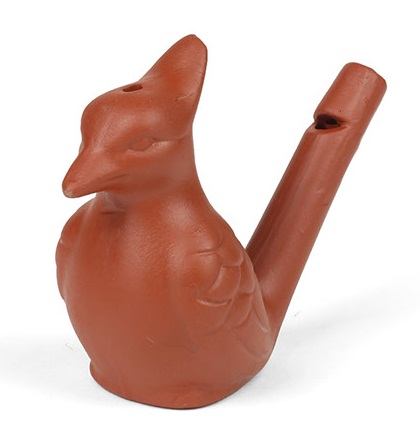 This ceramic ocarina makes a warbling sound when you blow through its tail. The ocarina has to be filled with a small amount of water to create the warbling note. It is supplied with instructions.
---