Angels
Main pages in the Angels Section
Order from On Line Shop
---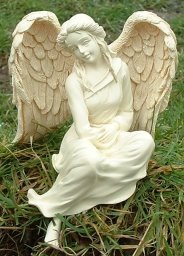 We stock a range of polystone angel figurines which stand on flat surfaces, on corners of door frames or hang on a thin string. Polystone is a material that allows very fine and subtle detail of angels.
---
Order from our On Line Shop
---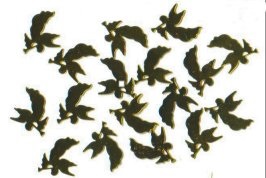 We have lovely metallic confetti in angel designs in three colours.
---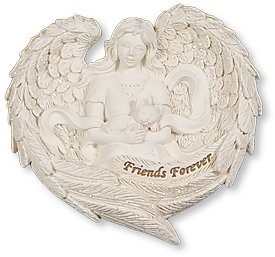 A stock of polystone angel designs with magnets on the back to use on your fridge or any iron or steel surface.
---
Contact Us
Tel: 0118 926 8149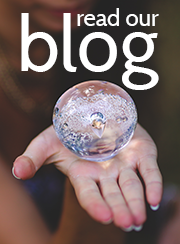 ---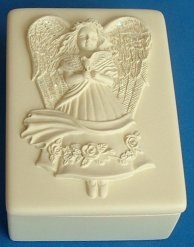 Polystone boxes with removable lids and very detailed designs. Also musical boxes and trinket dishes.
---
Order from our On Line Shop
---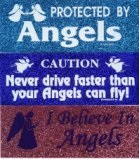 Angel themed stickers in a variety of designs.
---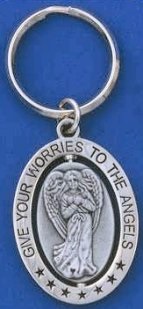 Good quality metal key rings. the centre section spins. Each design has wording engraved into the surface.
---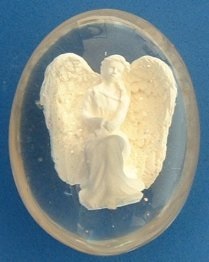 ---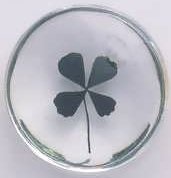 Detailed polystone figures encapsulated in a clear egg shape. There are several designs which fit easily in pockets or bags. Worry stones and very similar blessing stones provide calm and comfort to many people.
---
Order from our On Line Shop
---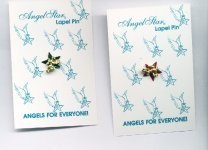 Small lapel pins with an angelic theme. They are supplied mounted on a piece of card.
---