Main pages in the Angels Section
Angel Confetti
Order from On Line Shop
---
Angel Confetti
Angel confetti has a metallic foil finish and is wonderful for weddings or to put one or two angels in letters and presents as a surprise for the recipient.
Our angel confetti is in various colours and styles. The confettis consist entirely of angels. Each packet contains half an ounce (about 14g) which is many hundreds of pieces.
---
Prices and ordering of angel confetti in our On Line Shop
---
Angel confetti is available in three shiny metallic colours - silver, gold and opal. Opal confetti is white but has a pink tinge in some lights.
You can buy single packets, but we also offer discounted prices for larger quantities.
---
Angels - Angel Confetti
Contact Us
Tel: 0118 926 8149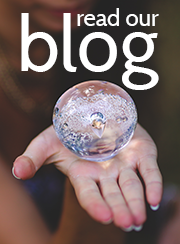 ---
Gold Angel Confetti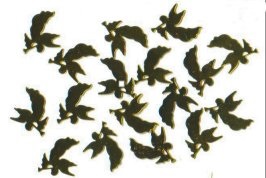 ---
Prices and ordering of angel confetti in our On Line Shop
---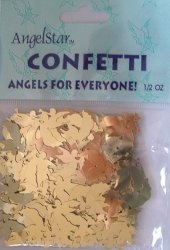 ---
Silver Angel Confetti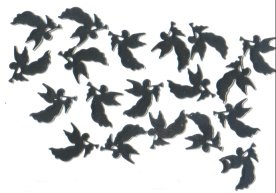 ---
Prices and ordering of angel confetti in our On Line Shop
---
Opal Angel Confetti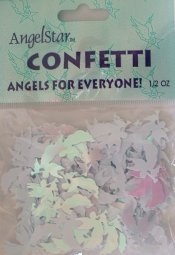 ---